Main content starts here, tab to start navigating
Being Radically Different, Radically Better Means Sustainability, Equity & Transparency
Our culture furthers our company mission; to improve the health, prosperity, and security of our restaurants, teams, and community by focusing on the following critical areas:
Customer Experience
Customer experience isn't limited to dining in a physical restaurant space. It includes carryout, delivery, and any interactions with our Patachou products or merchandise. We see guests as unique, complex individuals and want to address their needs with genuine, tailored experiences.
Food Quality
We stand behind our belief that value does not equate to larger portion size. At Patachou, "more" refers to increased quality, increased transparency, and increased community impact per dollar spent.
We have built and continue to build intentional, identity-conscious relationships with farmers, vendors, and organizations whose cultures and practices align with our company mission and objectives. We always comply with or exceed all local, state, and federal standards and recommendations for food safety and sanitation.
As we grow, we are committed to intentionally creating menus and food policies that move us toward 100% food waste diversion from landfill through composting, energy creation, secondary human consumption, or the creation of animal feed.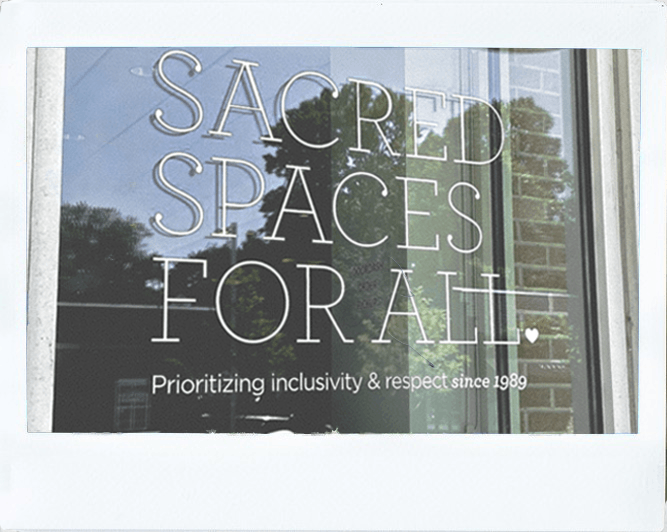 Sacred Spaces
Patachou, Inc. spaces are sacred, built intentionally to reflect the communities in which they exist and are distinguishable from the ordinary. Entering into a Patachou Inc. sacred space signifies a willingness to go deeper, expect more, deliver more, give more, and align with Patachou's mission and objectives. They are places where all people are welcomed and seen. They have an energy of positivity and possibility. People who actively violate the sacredness of our spaces can be asked to edit their behavior or leave our premises.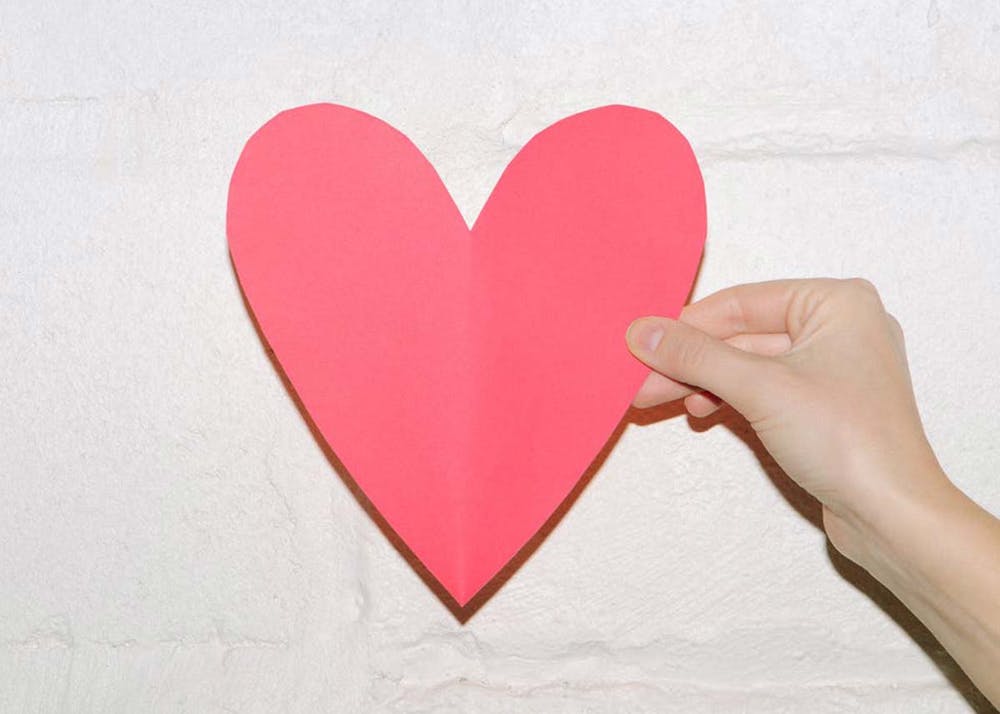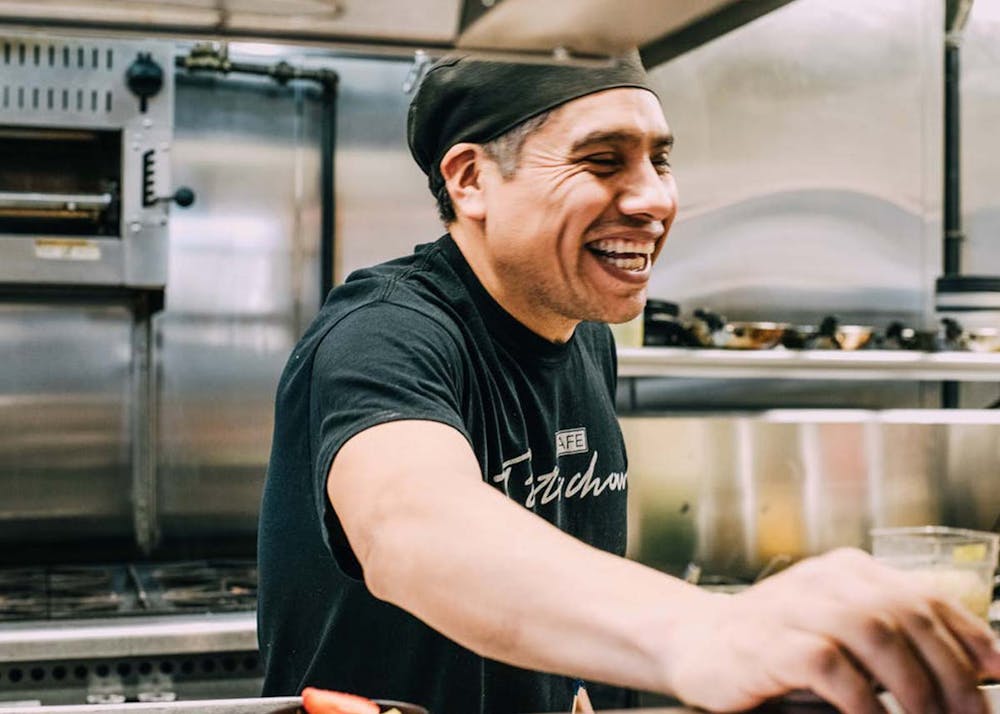 Staff Experience
Our staff members are our internal customers, and like we give guests compelling reasons to return, we must provide staff with compelling reasons to stay. We are committed to providing above livable wages, best-in-industry benefits, and offering opportunities for personal and professional development with both company leaders and outside experts across multiple disciplines. Our store cultures are free from harassment and encourage growth, open communication, and constant feedback. At a corporate level, we adhere to transparent, identity-conscious HR practices that promote equity and create targeted hiring and growth opportunities for women, BIPOC, and members of the LGBTQIA+ community.
Join Our Team
Diversity & Inclusivity
Patachou acknowledges that it is not enough to state that is values diversity and inclusivity. We commit to increasing diversity in our hiring, training, leadership structure, promotion of staff, intentionally chosen purveyors, and involvement in community organizations. We acknowledge the inherent biases present in purely quantitative (color blind) HR practices. We implement targeted identity-conscious recruiting, hiring, promotion, and staff engagement policies. We will look at situations equitably and will, within reason, work with individual circumstances when holding staff accountable to company expectations. We will help applicants and staff, including those re-entering society from the justice system, to overcome barriers to work.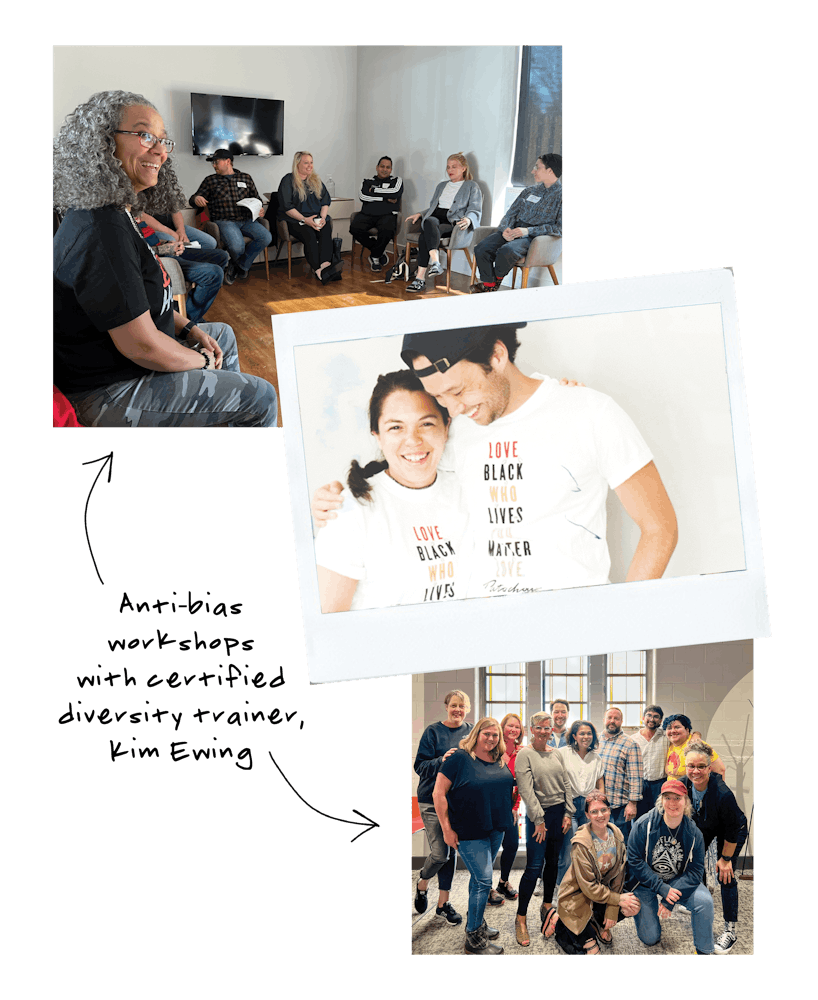 Environmental Sustainability
In addition to our sustainable financial and human capital policies, Patachou Inc. recognizes that the conservation of our natural resources is critical to the longterm success of both the company and its mission. Patachou Inc.'s environmental policies do not only mandate the proper disposal of waste, but are focused on reducing the overall amount of waste the company creates through its daily operations. Patachou achieves this goal by: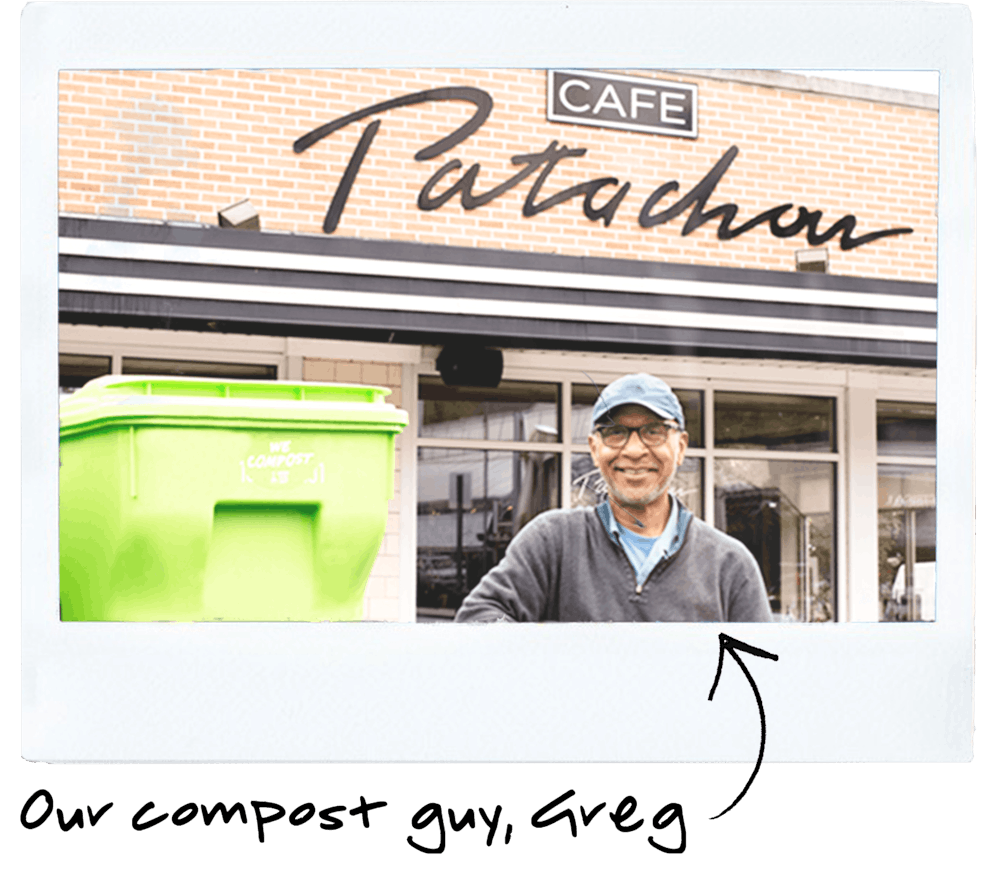 Participating in recycling and composting programs wherever possible

Implementing carryout procedures that reduce the use of to-go packaging
Increasing the use of biodegradable carryout materials
Instituting a company-wide ban on employee use of disposables
Reducing food and other inventory waste through the use of a commissary model and state of the art inventory tracking

Prioritizing the sourcing of products from companies that value sustainability
Community
In keeping with the company's commitment to serving its community, Patachou Inc. founded the Patachou Foundation in 2013, a non-profit organization whose mission is to tackle childhood hunger with an innovative approach that includes hands-on education, job training, and job creation.

Learn More